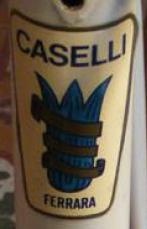 1980s Caselli Ventennale
57cm seat tube ctt, 56cm top tube ctc
Columbus tubing/no splines, Gipiemme dropouts, built by BieMmeZeta of Padova, Italy, a contract builder (BMZ on bottom bracket). "Germano Caselli" decal on top tube
Purchased from Giorgio Merlante.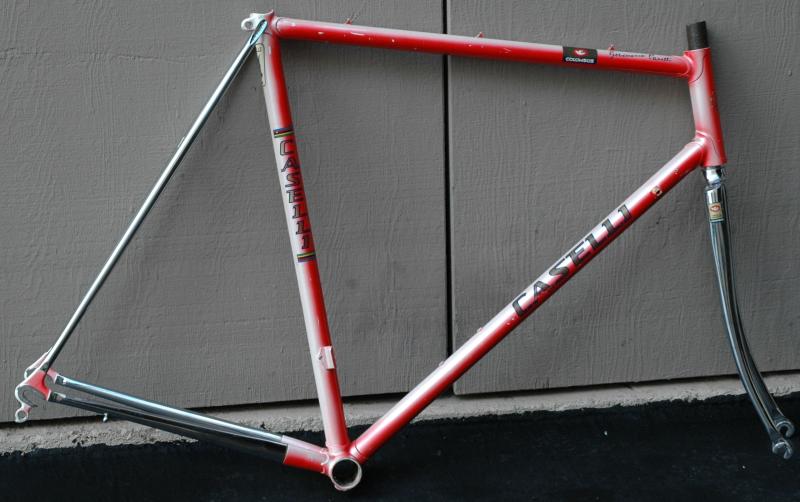 hover your mouse over this image to magnify it or link directly to larger photo

Ventenalle Details: 20 year anniversary of Caselli bikes?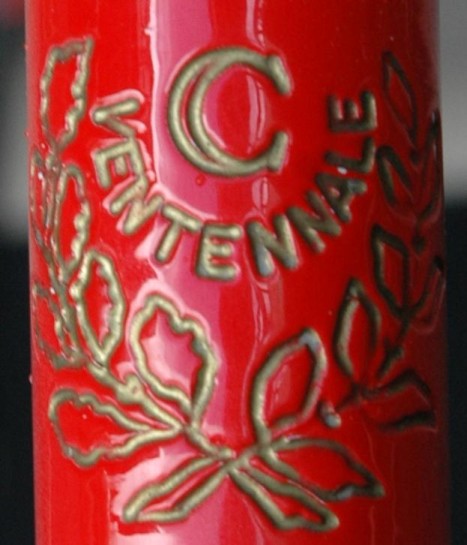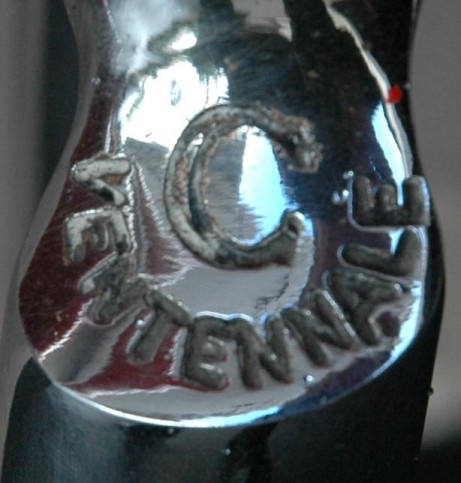 Photos of other Caselli bikes & jerseys